I can't believe tomorrow is August 1st! This is the last...
IHOP Sugar Free Syrup
One of the lowest carb syrups that I've found that actually tastes like real syrup. It only has 7 grams of carbs!
Isopure Dutch Chocolate
1 gram of carbs and 0 grams of fat. It tastes amazing. If you add just the right amount of unsweetened plain almond milk it tastes like cold hot chocolate.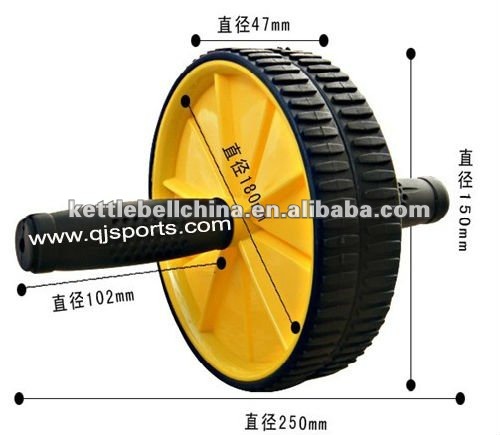 Gold's Gym Ab Wheel
Great piece of equipment for your home gym. It works the upper and lower abs with a variety of possible exercises. It also works the obliques. I bought mine at Walmart for under $8. It doesn't take up much room and it's a great tool to take with you on vacation!
Free magazine from Vitamin Shoppe
I guess they aren't really free since you have to buy something to recieve them but, they have a ton of great information in them!
Chalkboard Fabric Paint
WHAT???!!!?? This stuff is awesome! I found it at Michael's when I was looking for iron ons to make a business shirt with. You paint it on the shirt (it come with a stencil to make the word bubble but, Ken thought a bigger space was a better idea), let it dry for 24 hours and then set it with an iron. I love it!
Have you found any cool stuff that you love this week? Share it with me!